PEEK – Possibilities for Each and Every Kid – Thrive Programme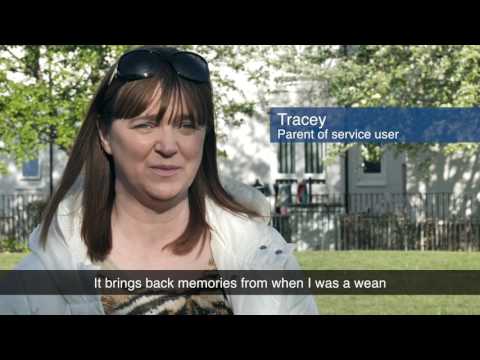 Working to raise young people's confidence, aspirations and skills, the Thrive Programme engages directly with volunteers aged 14+ from communities which experience the highest levels of poverty and multiple deprivation. The Thrive Programme provides training, support and volunteering opportunities. Working to raise young people's confidence, aspirations and skills, and supporting them to identify and achieve positive destinations through innovative and exciting methods of volunteer engagement throughout each individual's volunteer journey.
Many volunteers have been participants in PEEK activities since they were young children and have chosen to volunteer their time "to give something back". We have an exceptional team of young volunteers who exceed expectations to support PEEK's activities across the city, providing the quality, fun play opportunities that children need to grow as people.
Not only do our volunteers manage growing school workloads and pressures, many juggle with part time work and caring responsibilities. Living in areas disadvantaged by poverty, crime and multiple deprivation; our volunteers consistently arrive for sessions with fantastic work ethics and demonstrate amazing commitment. They are in turn providing excellent role models for the children and young people they support at sessions and their wider communities.