Glasgow Women's Library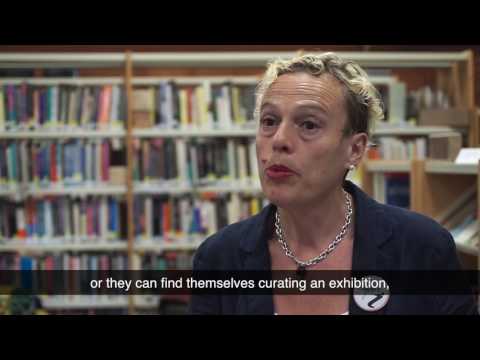 Since relocating to Bridgeton, Glasgow Women's Library has created and developed links with local organisations, such as the Community Mental Health team and the local housing association, who have put local women in touch. Mindful of the barriers women might face to volunteering, GWL provides a consistently flexible approach, tailoring volunteer roles to individual interests and skills, providing for the first time short taster volunteering opportunities, and buddying more experienced volunteers with new volunteers.
We know that for us to engage with diverse audiences, our team needs to be diverse and reflect a wide range of experiences and perspectives. Moreover, a diverse team brings fresh ideas and contributes to the vibrant, innovative and exciting environment we aim to create at GWL. As interest in our activities has risen so has the size of our volunteer team, which has grown from 80 to 110 in 12 months. We were absolutely delighted to be one of the first 5 organisations to achieve the Glasgow Volunteering Charter Mark in January 2017 in recognition of our commitment to being inclusive and engaging with volunteers from diverse backgrounds.