Christmas Fundraising Event 🎄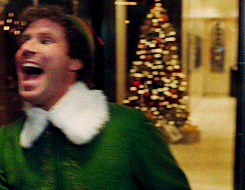 Theatre Nemo need your help this Christmas! As Marks and Spencer Paisley's Charity of the Year, Theatre Nemo has no shortage of events for you to get involved in. These range from bag-packing to music events. All funds raised will ensure that Theatre Nemo is able to continue with their incredible work supporting mental health through the arts.
When – All Saturday afternoons:
30th November
 7th December
 14th December
21st December
Where – Marks and Spencer Outlet, 15 High St, Paisley PA1 2BS
Volunteers will work in groups, and duties will include bag packing and engaging the public with the benefits of creative arts in reference to mental health.
Travel costs will be covered. Average volunteering time will be about 2 hours.
Click here to find out more and apply