Tell us what you think:
What should be in Glasgow's Volunteering Strategy?
People make Glasgow in different ways. One way is when we volunteer our time, skills and energy to make things better in our communities.
You might be surprised by just how important volunteering is to the city. Click on the two images below to view our 2 short films about volunteering in Glasgow.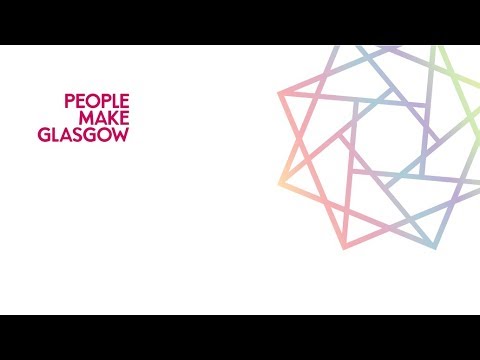 Since 2010, Glasgow has aimed to increase and improve volunteering, and in 2013 the Poverty Leadership Panel set out to make volunteering more accessible for people living with issues of poverty.
Many partner organisations have achieved a great deal towards these goals but we have little direct control over some of the things that influence volunteering.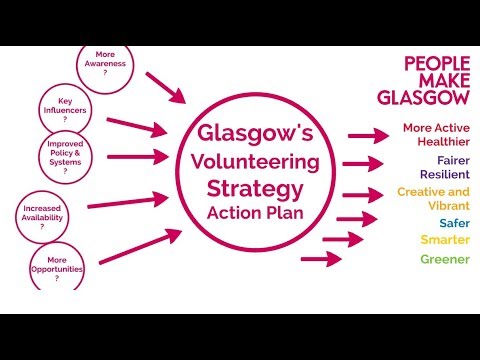 Please have a look at the film above, then tell us what you think should be in the action plan by answering our 12 questions: complete our survey (opens in new browser tab)
The deadline for survey responses is Friday 29th June.
A copy of the full technical report on the Volunteering Strategy – which accompanies the film –  is available: view/download the Technical Report (PDF doc)
Thank you!